Get ready to experience the most beautiful version of yourself at AFL (All For Love) Beauty Bar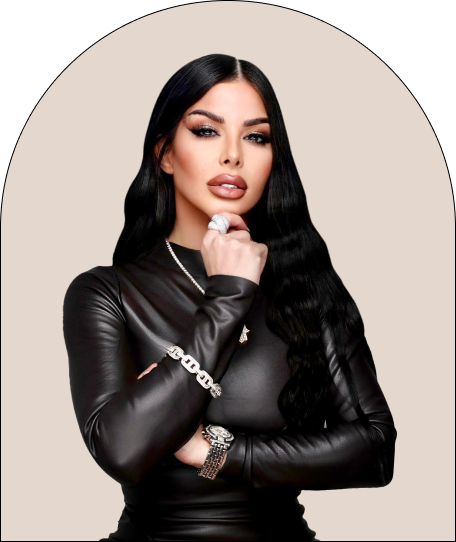 We believe that beauty comes from within, and the journey to your most beautiful self is where it all begins.
Every patient has their natural beauty, and our job is to enhance it. Our team of experienced aestheticians and providers, which includes all genders, body types, and skin tones, elevates each individual's self-confidence to enhance their inner and outer beauty.
With locations in Miami, Los Angeles, New York, Atlanta, Chicago, and Dallas, each beauty bar has state-of-the-art technology to provide the most in-demand beauty treatments with incredible results for the modern woman and man. Every cutting-edge treatment and science-backed procedure we perform is approached holistically and customized to your specific needs and goals to help you reach ultimate results.
At AFL Beauty Bar, every day is a celebration of inclusivity and diversity. Our tight-knit community, which is more like a sisterhood, embraces women of all body types, skin tones, and genders and welcomes and encourages everyone to honor the most beautiful version of themselves. Treat yourself with the love and care you deserve so that you can discover your most beautiful self.
The AFL Beauty Bar Difference
AFL patients are more than just patients—they're family. Every woman who walks through our doors is treated equally, regardless of race, skin tone, body shape, or sexual orientation.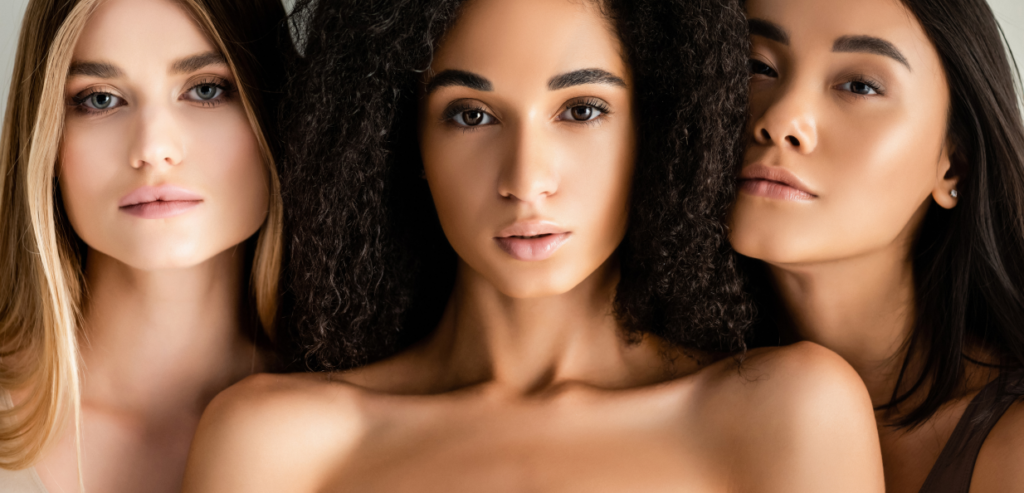 Beyond our commitment to inclusivity and diversity, we pride ourselves on providing our clients with exceptional aesthetic treatments led by a team of skilled aestheticians and injectors.
Beauty is more than skin deep, which is why we go above and beyond to create a special, curated experience to foster inner and outer beauty with personalized treatments that cater to your needs. Because when you love yourself, you feel good and look good and radiate beauty from the inside out.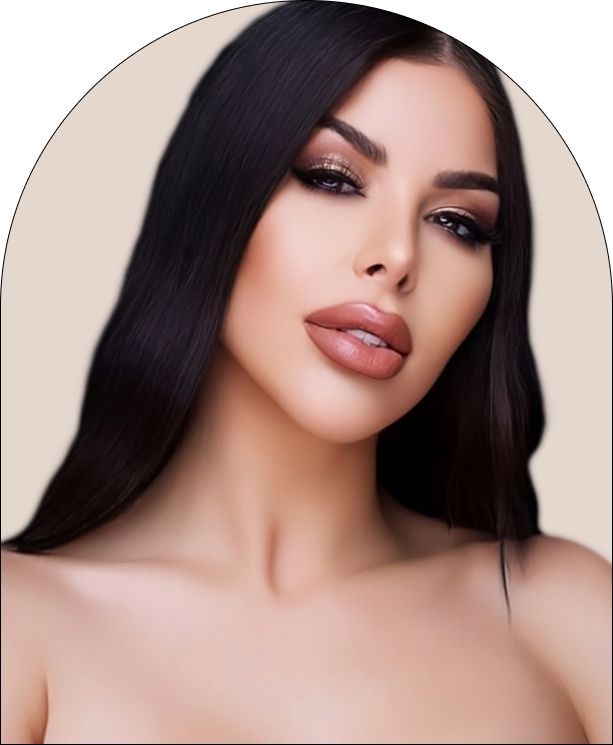 Founder Fatema Love is the brains behind AFL Beauty Bar. She started the company from her New York City apartment in 2018 and runs one of the most successful med spas today.
Her attention to detail and innovative techniques makes her a favorite amongst celebrities, socialites, and top influencers. Love is devoted to bringing the latest beauty breakthroughs to AFL Beauty Bar and helping all of her clients achieve their skin, beauty, and anti-aging goals to feel confident inside and out.
Growing up, Love was teased for her paper-thin lips. As an adult, she turned to lip fillers to conceal her flaws. She believes that social media broke the barriers and taboos behind changing your appearance, and if using aesthetic treatments makes you feel more confident and a better version of yourself, then she wholeheartedly believes you should do what makes you happy!