Facial Balancing Packages
Facial asymmetries are a fact of life. There's hardly a single person on planet Earth without some facial asymmetry—and it's not noticeable in most of us. However, when the disparity between the two sides of the face is more than what the human eye sees as 'off,' facial rebalancing can restore the face so it appears more harmonious.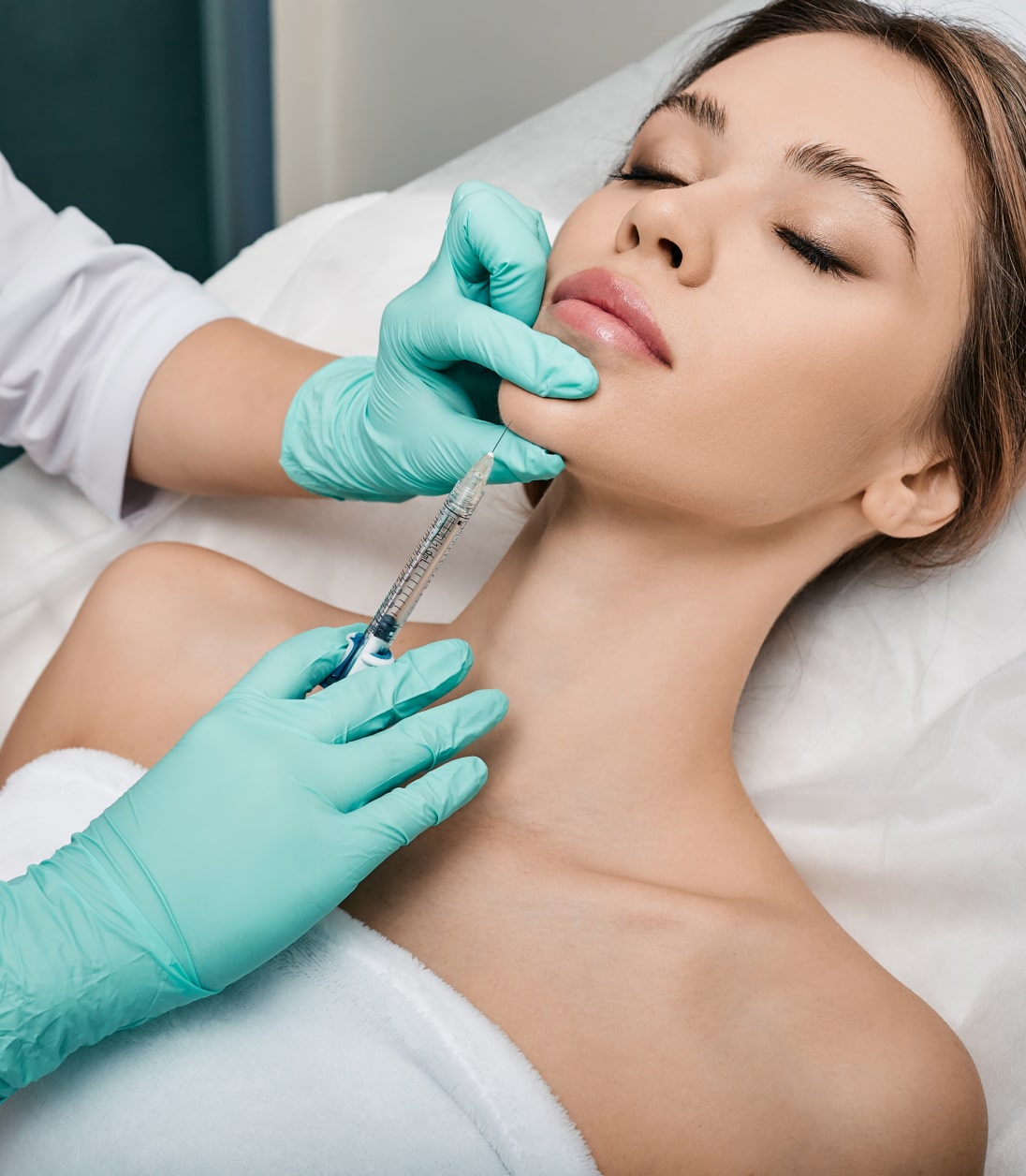 Today, there are more filler and injectable options than ever before.
With the advent of new products comes the evolution of new injection techniques, allowing for a natural-looking yet beautifully sculpted face to be created with the perfect amount of complementary balance. Any good injector will consider face shape to provide individualized balance and harmony while achieving your goals.
What is Facial Balancing?
Even though using fillers to create facial balancing may be somewhat new, the idea of facial balancing has been around for years with roots tying back to aesthetic facial surgery.
Facial balancing with fillers relies on specific dermal fillers in varying amounts being injected into specific parts of the face to create a more complimentary and balanced face and profile. However, for facial balancing treatments to be successful, the procedure must be highly individualized to each individual's unique anatomy.
Various dermal fillers are used to successfully and non-invasively create balance and harmony in the face. However, each part of the face requires special attention, and what may work in one area, like the lips, for example, may not be suitable for another part of the face. Therefore, the face must be analyzed and treated during facial balancing. Sometimes, treating only one area reinstates better balance, whereas multiple features need to be injected for others.
Since facial balancing with filler relies only on dermal fillers, some patients may need to consider other aesthetic treatments to create a holistic appearance since filler may not be an appropriate solution for everyone.
Fillers are primarily used because they work on multiple parts of the face and are compatible with most skin types. Injecting fillers gives a natural plumping effect to fill in hollows and volume deficiencies in the lips, cheeks, brow area, chin, and other areas.
Creating balance and symmetry takes skill and a keen eye—it's more than just placing filler into the face. The suitable filler must be placed precisely into the face, using the right amounts to create a balanced and natural result.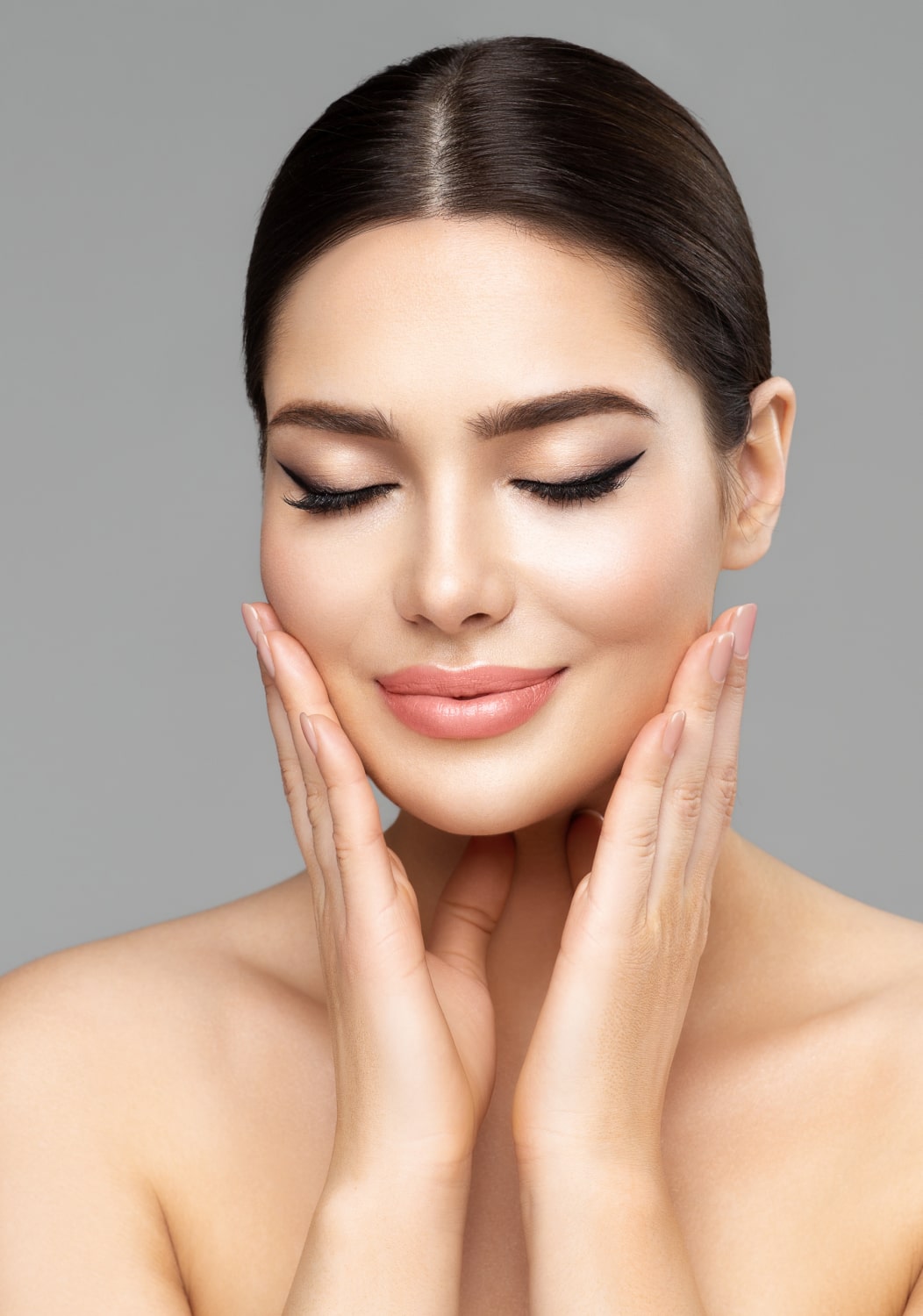 Why Facial Imbalances Occur
The main elements that can cause a facial imbalance to appear more prominent include:
Who is the Ideal candidate For Facial Balancing?
Not everyone needs facial balancing, especially if they are happy with their facial features and profile.
But those who want to improve a specific feature or a feature-to-feature ratio may be a good candidate for facial balancing with filler.
Facial balancing filler patients should be: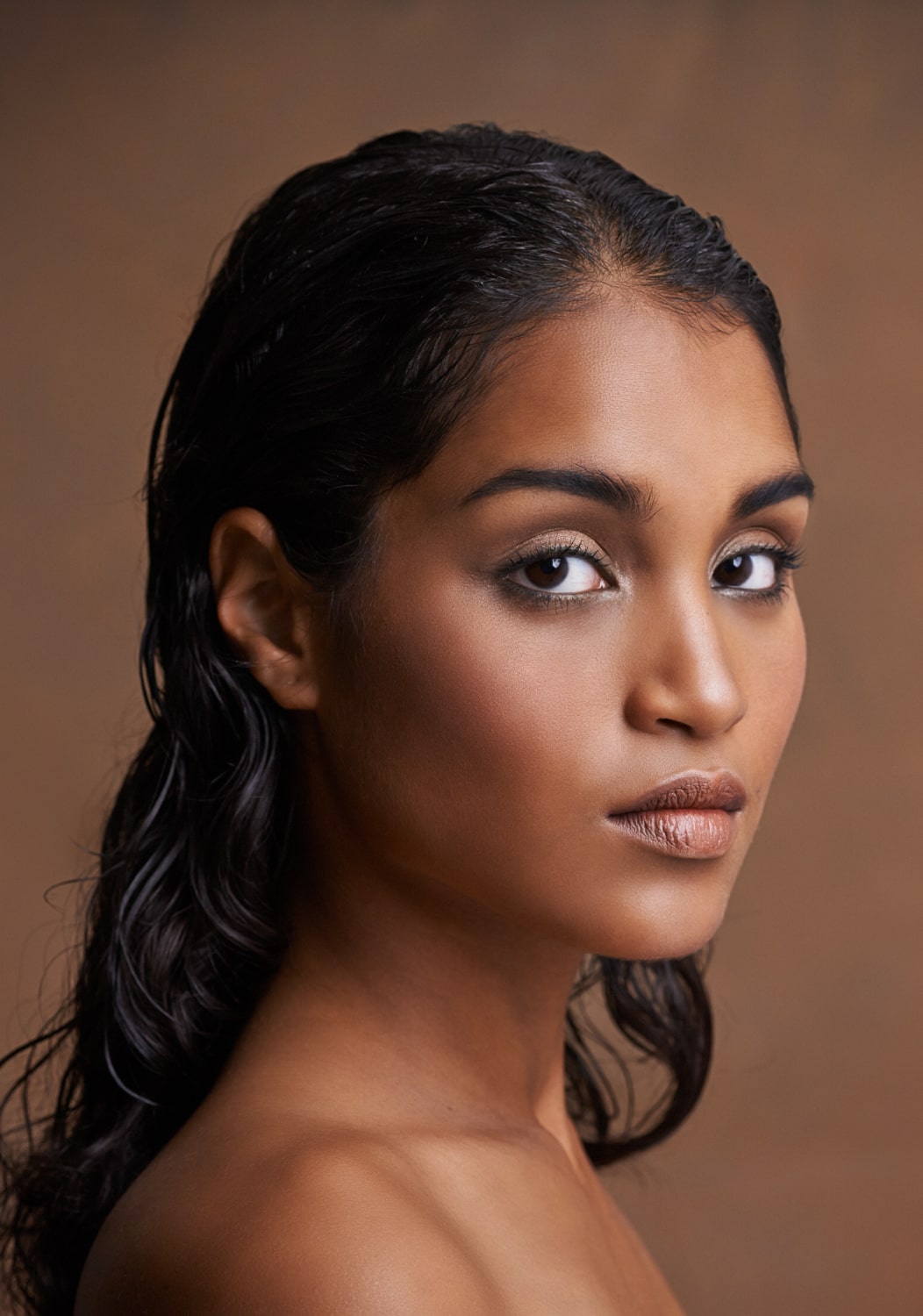 What Are the Benefits of Facial Balancing with Fillers?
Facial balancing benefits men and women of all ages, skin tones, and types.
There are a handful of benefits to undergoing facial balancing besides just happy patients, including:
Other benefits of the procedure include the following:
However, it is essential to know that using fillers to rebalance and harmonize the face is not a permanent option. While fillers are effective, the results can last, at most, up to 18 months before the procedure needs to be repeated. Also, the results are not the same as what may be achieved with surgery.
How is Facial Balancing Performed?
Before the procedure and any filler is injected into your face, a consultation will be performed to assess your facial features and what you wish to change. Next, the areas to be treated will be marked up, and then the appropriate filler and dose will be selected. Next, the areas to be treated will be numbed with topical numbing cream to make the treatment more comfortable.
The areas that will be injected need first to be cleaned, and any pain management treatments are applied (this can include numbing cream, anesthetic ointment, or local anesthesia).
Then, the chosen fillers, either hyaluronic acid-based or collagen-stimulating fillers, are injected into various areas of the face, such as the lips, jawline, under the eyes, cheekbones, or the chin. The process takes about 30 minutes, depending on how much filler is needed and the areas treated. After the injections, the results are visible immediately, but there will likely be some swelling, redness, and tenderness for the next few days.
Facial balancing is effective and provides dramatic results, but it isn't permanent.
Dermal fillers break down over time and are resorbed by the body, eventually bringing the features back to baseline about six to 18 months or longer post-injection, depending on the fillers used and where in the face they are injected. If you're unhappy with the results of hyaluronic acid fillers, they can always be reversed.
How quickly your body absorbs a specific filler can also impact your results. Unfortunately, there's no way to tell if your body absorbs them faster or slower than what is FDA approved until after you've been injected and can see for yourself.
How Much Does Facial Balancing Cost?
The cost of facial balancing treatments heavily depends on the type of filler used, the number of areas treated, and how much filler is injected.
In addition, different fillers have different prices, and each person requires a distinct amount of filler to achieve optimal results. Therefore, what facial balancing may cost for one person will likely be different for someone else.
Frequently Asked Questions
Are you Ready to Experience the AFL Beauty Bar Difference?
If you're ready to create better balance within your face for a younger, more refreshed look,, there's no better time to book a consultation with AFL Beauty Bar. A one-on-one consultation with our experienced, certified team of skin experts will determine the best facial balancing and filler treatments for you. We can also customize a unique package specific to your skin to achieve the best results possible. Click the button below to schedule a consultation or book your facial balancing appointment today!